About Lyphar
Company Overview
Xi'an Lyphar Biotech Co., Ltd., founded in 2011, specializes in the production and sale of dietary supplements and cosmetic raw materials[1]. Their main products include laboratory-grade and cosmetic ingredients, such as NMN, Thaumatin, Minoxidil, and Alpha Arbutin[1].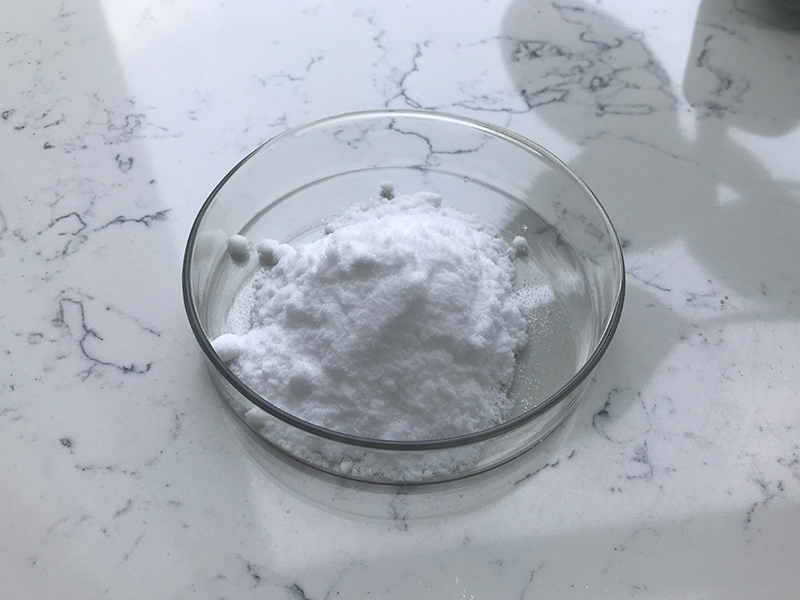 Alpha Arbutin Powder
High-Quality Supplier
Lyphar is a reliable supplier of Alpha Arbutin Powder, an effective skin-lightening agent that inhibits the production of melanin, resulting in skin lightening and radiant skin[2]. This active ingredient can be found in various skincare products, such as serums, creams, and moisturizing lotions[2].
Benefits of Alpha Arbutin
Safe and Effective Skin Lightening
Alpha Arbutin is proven to reduce dark spots without causing skin irritations[3]. It is suitable for all skin types, including oily, dry, normal, combination, and sensitive skin[3]. Alpha Arbutin is an excellent choice for brightening the skin, as it is a derivative of hydroquinone, one of the most effective skin-lightening and spot-fading agents[4].

Conclusion
Lyphar: Your Trusted Alpha Arbutin Powder Supplier
Lyphar is committed to providing high-quality Alpha Arbutin Powder for laboratory and cosmetic applications. By choosing Lyphar as your supplier, you can trust that you are receiving a safe and effective ingredient for your skincare formulations, ensuring radiant and even-toned skin for your customers.