Nicotinamide riboside (NR) is a form of vitamin B3, and it has gained attention in recent years for its potential health benefits, particularly in the context of aging and cellular health. However, it's important to note that while NR shows promise, more research is needed to fully understand its long-term effects and safety profile. Here are some key points regarding its effectiveness, side effects, and special precautions:
Effectiveness:
NAD+ Precursor: Nicotinamide riboside is believed to boost levels of nicotinamide adenine dinucleotide (NAD+), a coenzyme involved in various cellular processes. NAD+ is essential for energy production and plays a role in DNA repair, among other functions.
Potential Health Benefits: Some studies suggest that NR supplementation may have potential health benefits, including improved mitochondrial function, enhanced metabolism, and potentially delaying some aspects of aging. NR is being investigated for its potential in areas such as neuroprotection, metabolic health, and cardiovascular health.
Anti-Aging: NR has been promoted as a possible anti-aging supplement due to its role in NAD+ production, which declines with age. By maintaining higher NAD+ levels, it is theorized that NR could support cellular repair and resilience.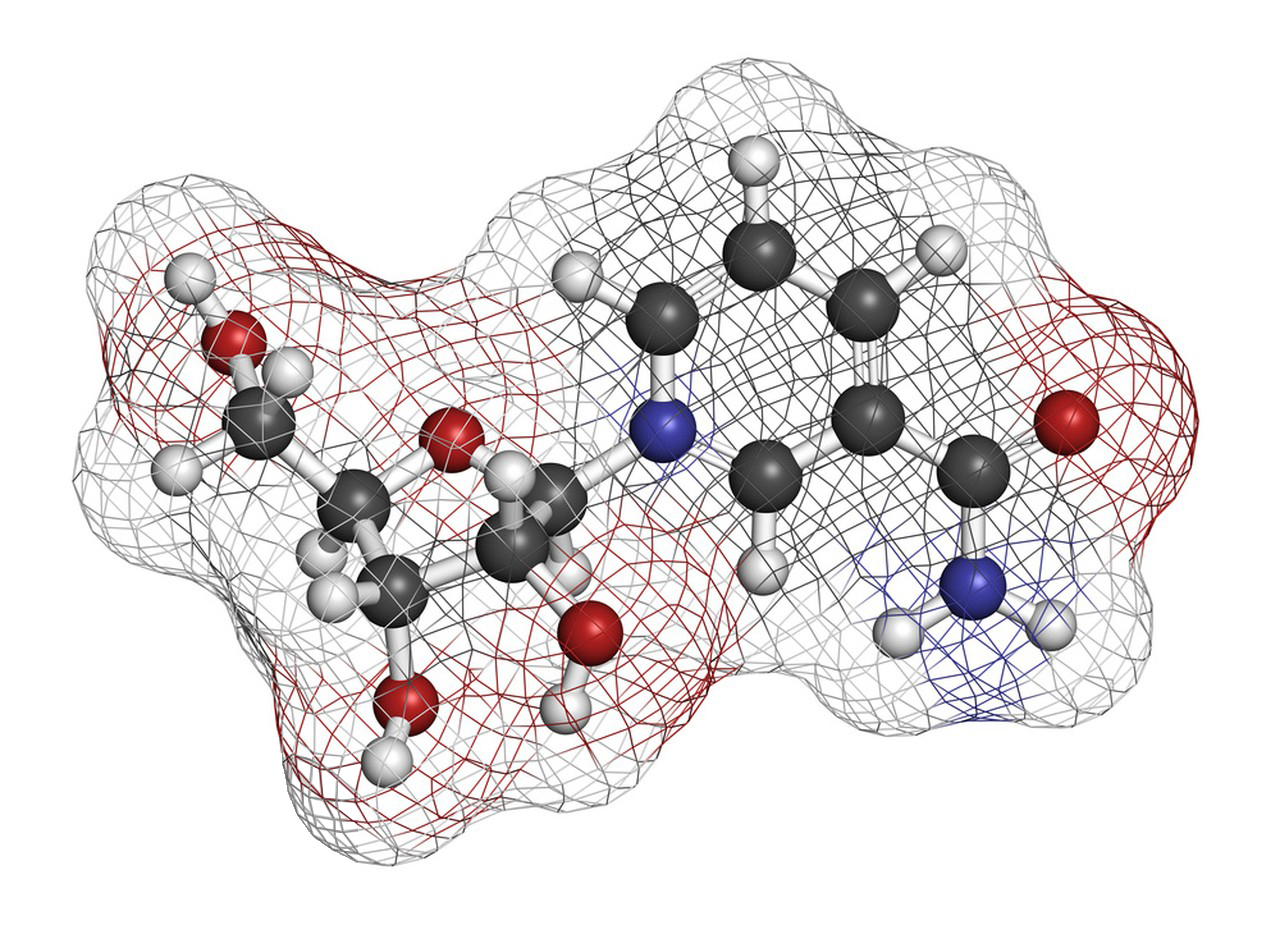 Side Effects:
Generally Well-Tolerated: NR is generally considered safe when taken at recommended doses. It is available as a dietary supplement and has not been associated with severe adverse effects in most individuals.
Mild Side Effects: Some users have reported mild side effects such as nausea, fatigue, and gastrointestinal discomfort. These side effects are usually transient and subside with continued use or by adjusting the dosage.
Interactions: NR may interact with certain medications, especially those that affect blood sugar levels. If you are taking medications, it's advisable to consult with a healthcare professional before starting NR supplementation.
Special Precautions:
Dosage: There is no established optimal dosage for NR, and recommendations can vary among brands and experts. It's advisable to follow the dosage instructions on the product label or consult with a healthcare provider for personalized guidance.
Safety in Pregnancy and Breastfeeding: The safety of NR supplementation during pregnancy and breastfeeding has not been thoroughly studied. Pregnant or breastfeeding individuals should consult with a healthcare provider before using NR supplements.
Quality and Purity: When choosing an NR supplement, it's important to select a reputable brand that adheres to quality and purity standards, as dietary supplements can vary in quality.
Individual Variability: People may respond differently to NR supplementation, and its effectiveness may vary from person to person. It's essential to monitor your own response and consult with a healthcare provider if you have concerns.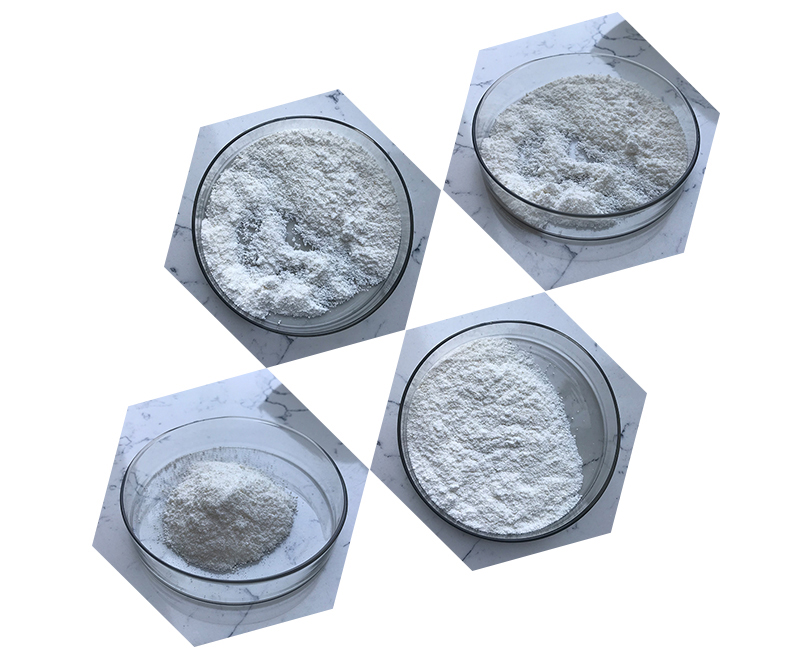 In conclusion, while nicotinamide riboside shows promise as a potential supplement for supporting cellular health and aging, more research is needed to fully understand its long-term effects and safety profile. If you are considering NR supplementation, it's advisable to consult with a healthcare professional to determine whether it is suitable for your individual health needs and to ensure that it does not interact with any medications you may be taking.