L-Glutamic acid is an amino acid that plays a crucial role in various physiological processes in the human body. It is a non-essential amino acid, meaning that the body can synthesize it on its own, and it is also obtained through dietary sources. Here, I will discuss its efficacy, potential side effects, and special considerations:
Efficacy:
Neurotransmitter Function: L-Glutamic acid serves as a neurotransmitter in the central nervous system. It is involved in the excitatory signaling between nerve cells and is essential for proper brain function.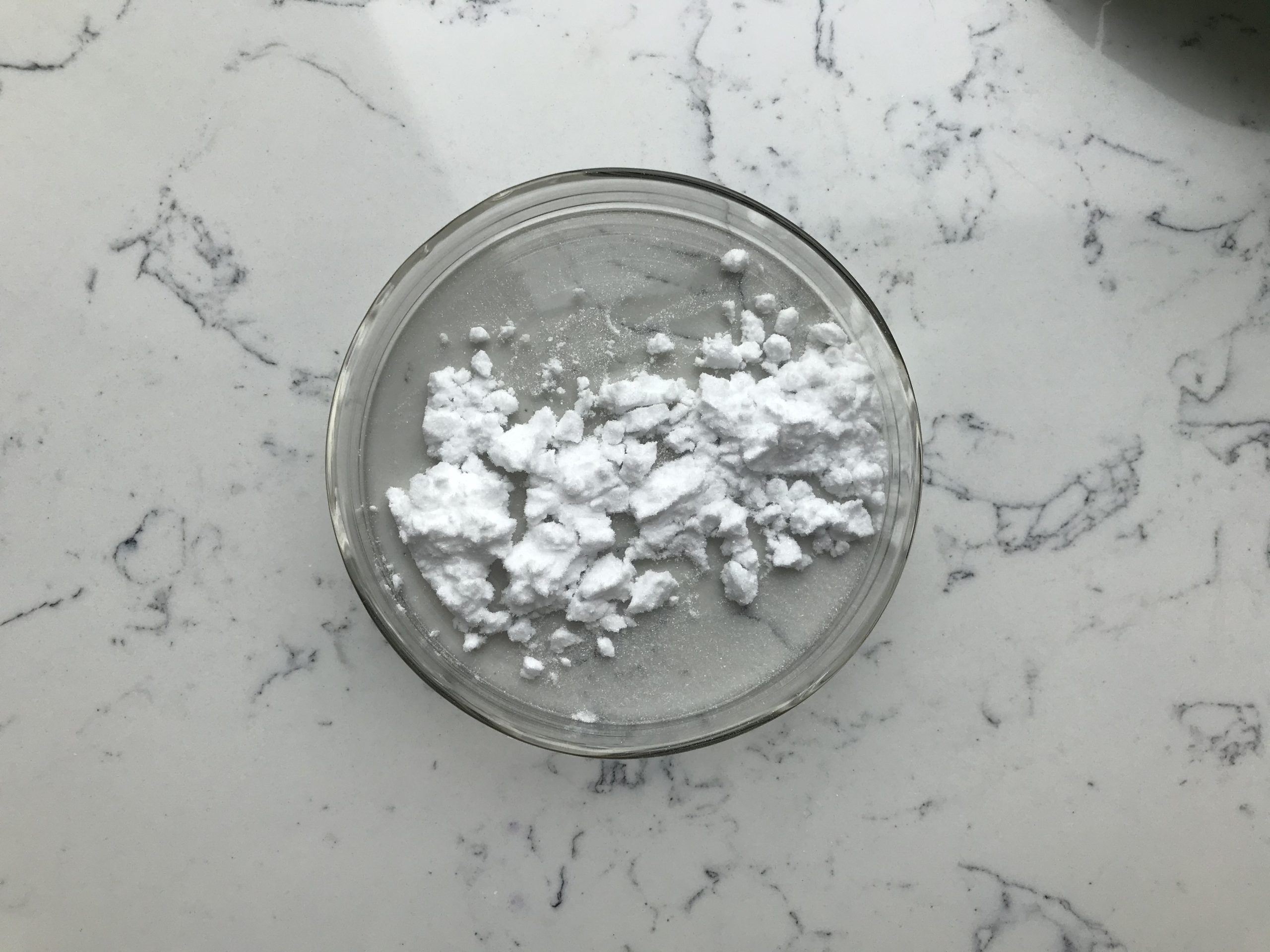 Energy Production: L-Glutamic acid is a key component of the citric acid cycle (Krebs cycle), which is a fundamental process in cellular respiration. It helps in the production of energy by facilitating the conversion of glucose and fatty acids into ATP (adenosine triphosphate).
Immune System Support: L-Glutamic acid is important for immune system function. It is used in the synthesis of glutathione, a potent antioxidant that helps protect cells from oxidative damage and supports the immune system.
Side Effects:
Neuroexcitatory Effects: Excessive intake of L-Glutamic acid, especially in the form of monosodium glutamate (MSG), has been associated with symptoms collectively referred to as "Chinese Restaurant Syndrome" or "MSG Symptom Complex." These symptoms may include headaches, sweating, chest pain, and palpitations in sensitive individuals. However, scientific evidence supporting these claims is limited.
Excess Glutamate Levels: Elevated levels of glutamate in the brain have been linked to neurodegenerative disorders like Alzheimer's disease and Parkinson's disease. However, this association is complex and not fully understood.
Kidney Issues: High doses of L-Glutamic acid may put stress on the kidneys in individuals with kidney problems, as excess glutamate is excreted through urine.
Special Considerations:
Dietary Sources: L-Glutamic acid is naturally present in many protein-containing foods, such as meat, fish, dairy products, and some vegetables. It is also found in the food additive MSG, often used to enhance the flavor of processed foods. Individuals sensitive to MSG should be cautious of its consumption.
Supplementation: L-Glutamic acid supplements are available but are generally not necessary for most people, as the body can synthesize it. People with certain medical conditions or dietary restrictions may benefit from supplementation under the guidance of a healthcare professional.
Neurological Conditions: People with neurological conditions should consult a healthcare provider before making significant dietary changes or taking supplements, as L-Glutamic acid can affect neurotransmitter balance.
Pregnancy and Lactation: Pregnant and lactating women should follow a balanced diet that includes sufficient amino acids, including L-Glutamic acid, to support fetal development and breastfeeding.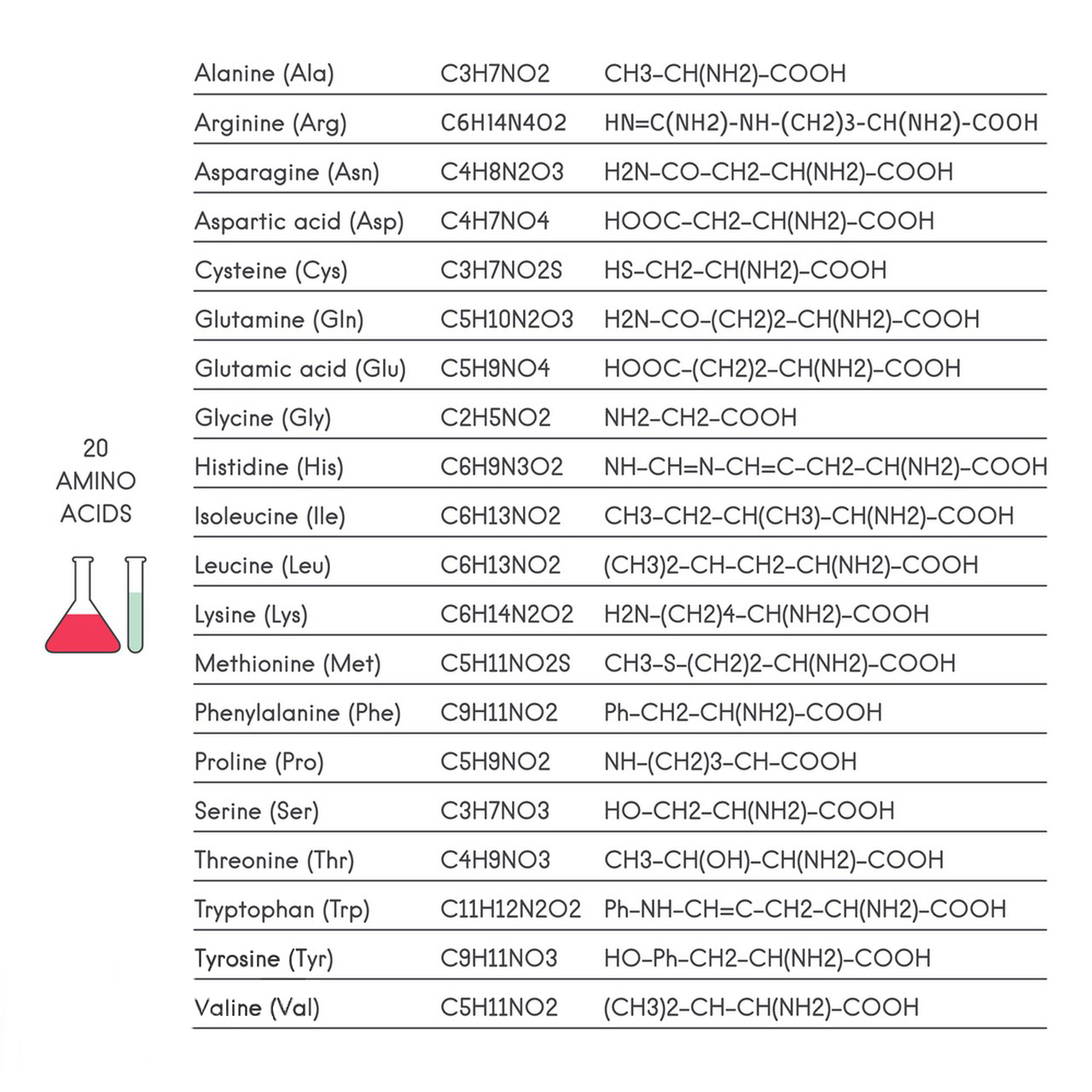 In summary, L-Glutamic acid is an important amino acid with various physiological functions. While it is generally considered safe when consumed in normal dietary amounts, excessive intake or supplementation should be approached with caution, especially by individuals with specific health concerns or sensitivities. Always consult a healthcare provider before making significant dietary changes or taking supplements.