Ge-132, also known as Germanium-132 or organic germanium, is a chemical compound that contains the element germanium in its molecular structure. It gained attention in the late 20th century for its potential health benefits, though its usage and efficacy have been a subject of controversy and debate.
Origin and Nature:
Germanium is a chemical element with the symbol Ge and atomic number 32. Organic germanium, or Ge-132, refers to various organic compounds that contain germanium. One of the most common forms is bis-carboxyethyl germanium sesquioxide, which has the chemical formula (GeCH2CH2COOH)2O3.
Organic germanium compounds are often promoted as dietary supplements due to the belief that they can enhance the immune system, increase oxygen supply to cells, and improve overall health. These compounds are usually taken in supplement form, such as capsules or tablets.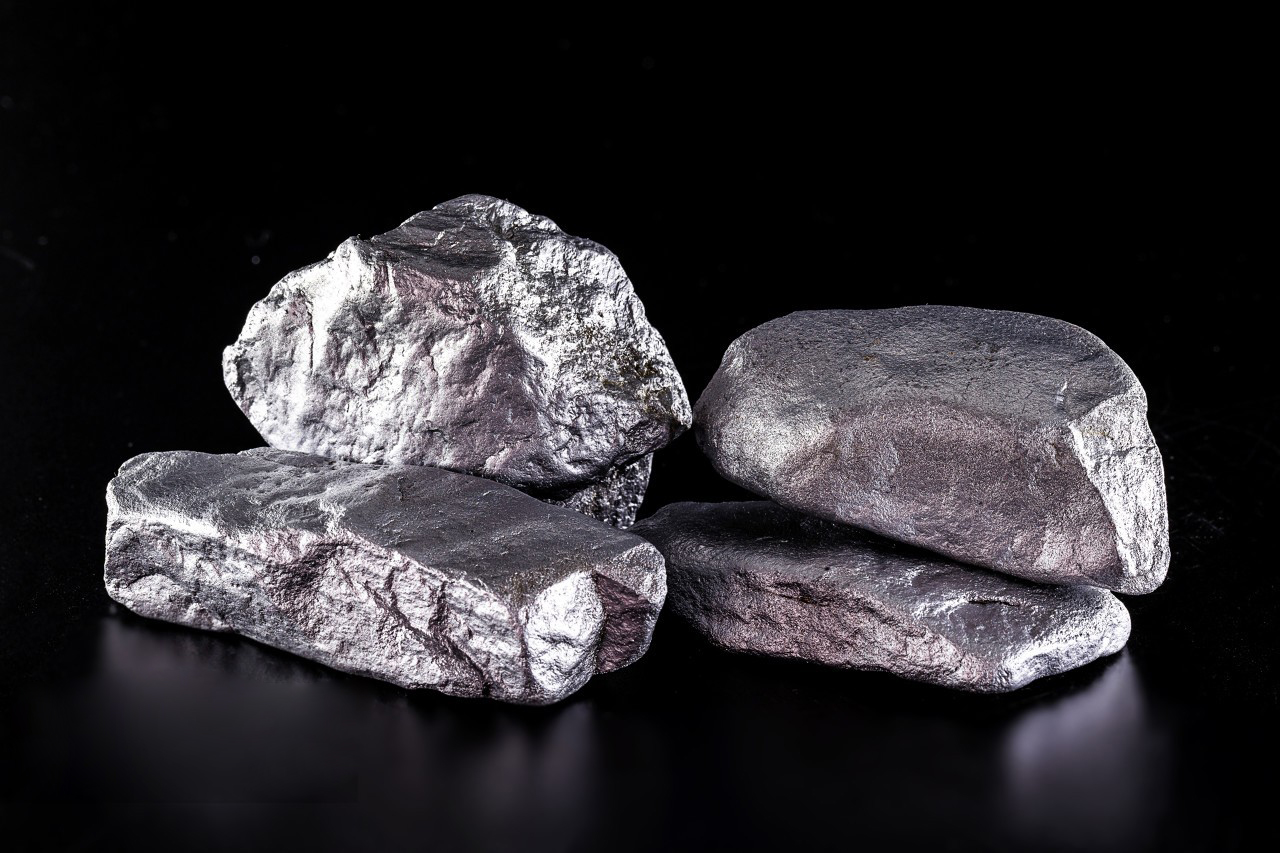 Introduction and Health Claims:
Organic germanium gained popularity in the 1970s and 1980s, primarily through the efforts of Dr. Kazuhiko Asai, a Japanese chemist. He claimed that organic germanium had various health benefits, including immune system support, antioxidant properties, and the ability to increase oxygen levels in the body. These claims were not always supported by robust scientific evidence.
Proponents of organic germanium supplements suggested that it could help treat a wide range of conditions, including cancer, HIV/AIDS, cardiovascular diseases, and more. However, many of these claims were not backed by well-designed clinical trials or rigorous scientific studies.
Controversy and Safety Concerns:
The usage of organic germanium as a dietary supplement has been controversial. While some early studies indicated potential benefits, the scientific community raised concerns about its safety and lack of solid evidence to support its efficacy.
In the 1980s and 1990s, there were reports of adverse effects associated with the consumption of organic germanium supplements, including kidney damage and neurological issues. As a result, health authorities in several countries, including the United States, issued warnings about the potential risks of using these supplements.
Regulation and Current Status:
Due to safety concerns and the lack of strong scientific evidence, many health authorities and regulatory agencies, such as the U.S. Food and Drug Administration (FDA), have discouraged or prohibited the marketing and sale of organic germanium supplements for medicinal purposes. In some countries, these supplements are only allowed to be sold as food additives or dietary supplements with specific labeling requirements.
As of my last knowledge update in September 2021, the status of organic germanium supplements might have evolved since then. It's essential to consult up-to-date and reputable sources for the latest information on this topic. If you are considering taking any dietary supplement, including organic germanium, it's recommended to consult with a healthcare professional to make an informed decision based on your individual health needs and circumstances.