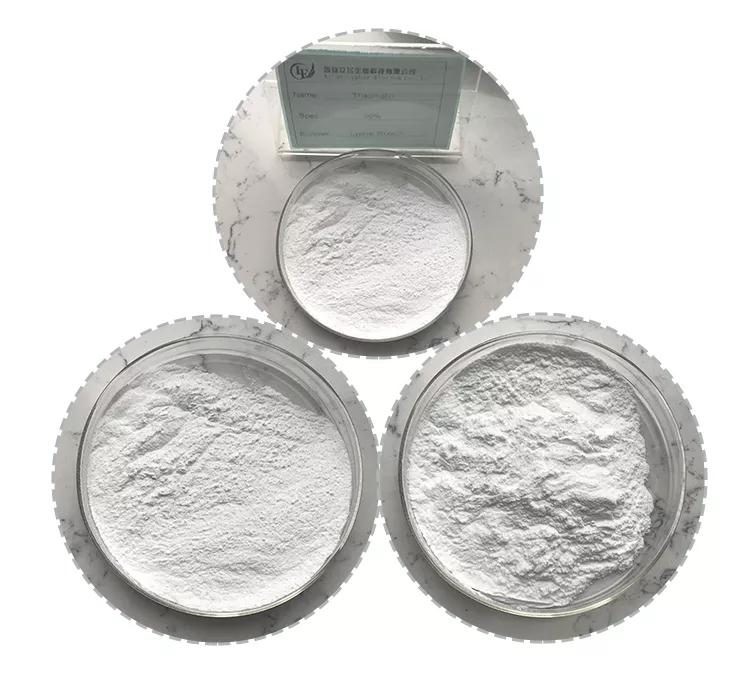 Introduction: Discover the Benefits of Organic Kiwifruit Sweet Protein Powder
Are you looking for a high-quality, organic kiwifruit sweet protein powder? Look no further than Xi'an Lyphar Biotech Co., Ltd, established in 2011 and located in Shaanxi, China. With a wide range of products, including NMN, kiwifruit sweet protein, minoxidil, RU-58841, and copper peptides, Lyphar Biotech is your go-to source for food additives, health ingredients, cosmetic raw materials, and fine chemicals.
Wide Applications: Enhance Your Food, Beverages, and Supplements
Lyphar Biotech's products are widely used in various industries, such as food, beverages, cosmetics, food supplements, and health products. With 11 years of export experience, the company maintains excellent relationships with customers from all over the world. Lyphar Biotech holds an independent import and export license, ensuring that their products meet the latest export standards for Europe, Asia, Africa, and other countries.
Advanced Production Capabilities: Quality You Can Trust
Lyphar Biotech has the ability to produce countless food additives and plant extracts, offering some of the most advanced manufacturing capabilities in the industry. The company is equipped with various testing equipment, such as HPLC, GC, spectrophotometers, AAS, polarimeters, automatic titrators, BOD incubators, COD incubators, and melting point apparatus, ensuring the highest quality standards for their products.
Choose Lyphar Biotech: Your Best Source for Organic Kiwifruit Sweet Protein Powder
When searching for organic kiwifruit sweet protein powder, don't hesitate to choose Xi'an Lyphar Biotech Co., Ltd for high-quality products and professional service. Trust in their expertise and dedication to providing the best products for your needs, and experience the benefits of organic kiwifruit sweet protein powder today.